The first week's challenge was to take a few before photos… so I will start with my first priority:  My Classroom Closet.  I LOVE my closet, but unfortunately, it often becomes the "dumping grounds" for my classroom (ugh!).  So, here goes nothing (the good, the bad, and the UGLY)!!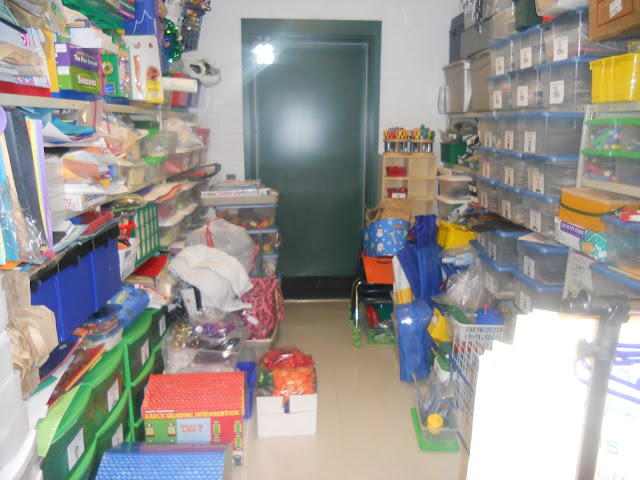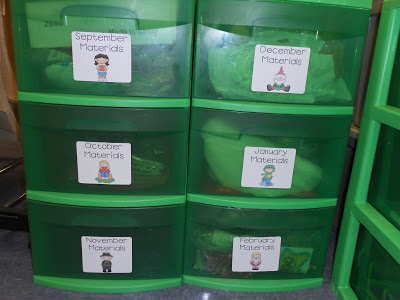 Monthly materials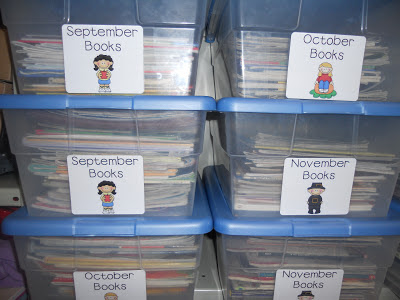 Monthly thematic books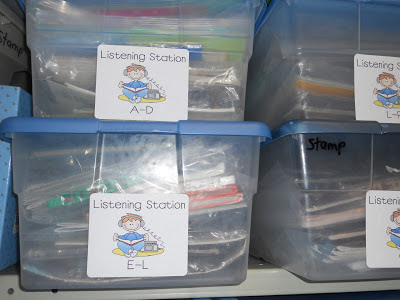 Listening station books and CDs/tapes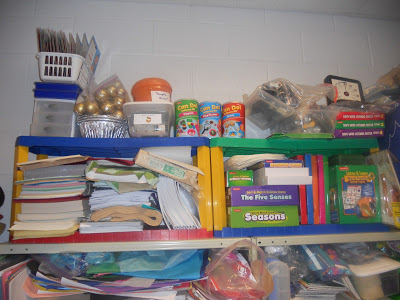 Hodgepodge of science materials, paper, etc
Nightly reading books, with random items thrown in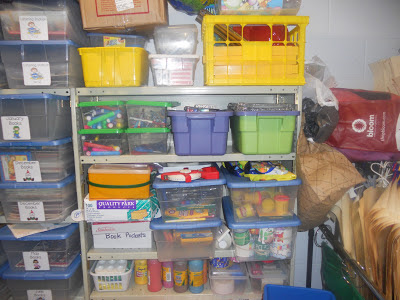 Arts supplies and office supplies, but no labels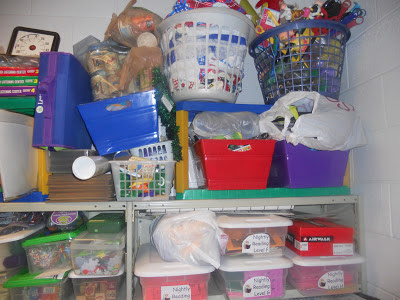 Class store items, pointers, and a slew of randomness!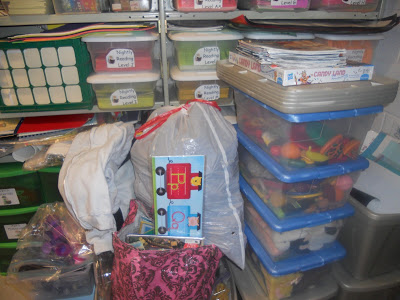 Said "dumping ground"!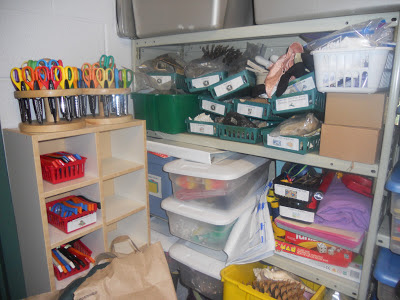 Disaster of Science materials!

Now, I know that this week's challenge was to just take photos… but I was all sorts of inspired to begin–so I did!!  I did an initial HUGE purge of items that I just didn't need any longer.  I helped keep myself on track all week by sending out an email on Monday to my entire teaching staff Announcing–FREEBIE Friday–in the hallway outside my door on Friday afternoon!  This did wonders to keep me on track… and to keep adding items to my Freebie Friday giveaway.  (We have 4 new teachers on my staff this year, so they got a special "Sneak Preview" email so they could snag goodies 15 minutes before it started!)

It felt so good to know that the items I was purging were going to classrooms where they would be utilized!  The saying IS true–one person's trash is another's treasure.

Just look at my science materials now (This is the same, exact shelf as the previous photo, it just needs labels)!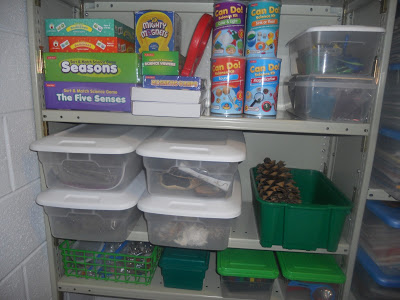 PS Time's running out… 4 Picks 4 You 400 Follower Giveaway (with 4 winners too)!