I am beyond THRILLED to tell you that the incredible
Kim Adsit
visited my classroom last week!! I had seen her post about living in DC and wishing she had a place to visit… you know I was happy to help! 🙂 Kim just put up the sweetest
blog post about our visit
–I am beyond words with her kind comments!!!!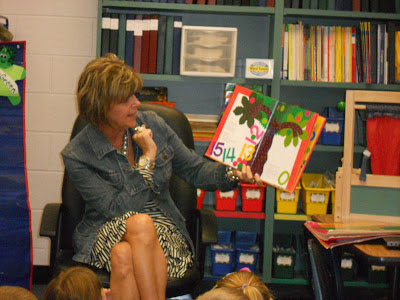 Yes, this is THE Kim Adsit reading Chicka Chicka 1,2,3 to my kiddos!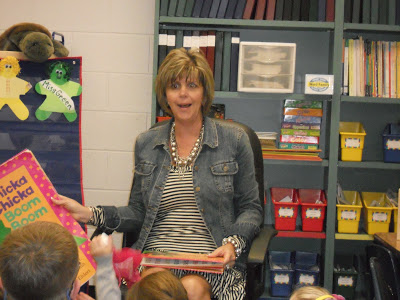 Kim and I had to laugh when my class kept correcting her that it was a coconut tree! So, she showed Chicka Chicka Boom Boom to prove it was different! TOO FUNNY!!
Thanks Kim for an AMAZING visit and I can't wait for you to come again!